Heyyyy, guys! Goodness it's been far too long since I've done a recent art post. I have been sprinkling in a few pictures for CPC and Art Lab and such, I guess, but today I want to do a round-up of (most of) the pictures I've drawn in my sketchbook since the last art post, along with miscellaneous other art. I hope you enjoy browsing through the pictures! 😀
My current sketchbook is almost filled with drawings and crinkly painted pages, so I put a new sketchbook on my Christmas list. 😉 Filled up sketchbooks are so satisfying!
Alright, I'm going to go in chronological order because it's the easiest. XD Just note that I did make a few more drawings than this, but I didn't want to you every single one or the post would get even more ridiculously long than it is. 😛 Anyway, this first drawing is just a fun, stylized, pen-and-colored-pencil doodle. I rather like the quote.
One night I was bored so I decided to try the three marker challenge (drawing a picture with only three colors) with Sharpies. I like some parts of it, but… well, it's certainly not my best work, heh heh. Oh dear.
Um, this is a super strange drawing of a mini world on someone's finger??
Now this drawing I actually like. I drew it from a picture in one of Loren's posts which is sadly eluding me. HELP. If anyone knows which one it was, could you tell me please? Thank you muchly. UPDATE: Katie found the post for me! Thank you SO much, Katie. 🙂 Here it is.
I told you I liked the quote… XD I was trying out sketching with a colored pencil instead of a normal pencil and I like how it turned out!
WARNING. VERY CREEPY DRAWING AHEAD. Okay so apparently I have a REALLY hard time drawing deer (at least without a reference). SORRY GUYS. I did draw some better deer, but that will come later on.
*Sigh* Two bad drawings in a row? DON'T WORRY GUYS, IT GETS BETTER THAN THIS, I PROMISE. Anyway, this was a drawing that I tried to do for a CPC story (which you can read here), but it, um, didn't turn out. But hey, it goes to show that although bad art is inevitable, that doesn't mean you should give up. ART IS TOO AMAZING TO GIVE UP.
Ahem. Oh yes, I drew this little flurry for an online magazine I contribute to! Some are good and some are bad, but hey, you can tell they're snowflakes. Does anyone else have a hard time making snowflakes symmetrical?
I like how this looks so far (it's a vast improvement on some of my other hair drawings), but I don't know if I'll ever finish it. Oh well. 🙂
I really like this little guy, hee hee! Megan and I ordered a shirt for my brother that said "I FROGET" since that's the punchline to one of his favorite terrible jokes which I cannot remember at the moment. XD There are plenty of online sites where you can design your own t-shirts, so I made the art and Megan did the rest of the designing.
Now we're getting into some Christmas drawings. (By the way, CAN YOU BELIEVE IT'S DECEMBER?! I CAN FINALLY DO CHRISTMAS STUFF.) These next two I also made for the aforementioned magazine. I used my watercolor brush pens for this one…
And acrylic paints + a white gel pen for this one. I love how the painting turned out!
Here we have a lovely bad quality picture of a NeedtoBreathe quote, also for the magazine…
This is just a random Thanksgiving doodle with my watercolor brush pens again…
A strange-looking hawk I drew using one of my brother's other shirts as a reference. 😛
And now we're caught up with my sketchbook! Next we have the "Beyond the Sketchbook" part, a.k.a miscellaneous drawings.
I drew this wrapping paper for our cousins' birthday because they put these pets on their list (though they obviously knew they wouldn't get them 😉 ).
Ooh, I really like the next one! I saw a photograph like this on Pinterest (right here) and thought it would be a fun challenge to draw. It was! It turned out a bit streaky, but I'm pretty proud of the lips, which are usually hard for me. XD
I'm pleased with this one too! I drew this for the custom art in my recent giveaway, from photos
Gracie
gave me. Isn't Gracie's cat so pretty? ♥ I love her blue eyes.
This card was for my grandma who was recently in the hospital. I'm happy to say that she's home now, though, and recovering well! ♥
Megan wanted me to draw this card for one of our friends. We always like to debate about… well, a lot of things, so we gave her a handy reminder of the right way to say and use things. 😛 (Note: the border is scrapbook paper – I didn't draw that part, heh heh.)
OH, YAY! Next is my favorite of all of these pictures! Probably one of my favorites I've ever done, just because it took SO LONG to draw. XD My friend Aria commissioned me to draw a vintage-looking NYC poster from some photos she took while she was there, plus various other details she wanted, like song lyrics from one of her favorite songs for the border.
I believe this is the biggest art project I have ever done, both in size and effort. :O
And lastly we have two coloring pages, also in my Etsy shop. I want to start making more of these because they're fun to use and inexpensive to buy, not to mention you can print them out as many times as you want!
I made this as a custom page, but after she orders it I plan to make it available to everyone (for a lower price). 🙂 You can see the listing 
here
.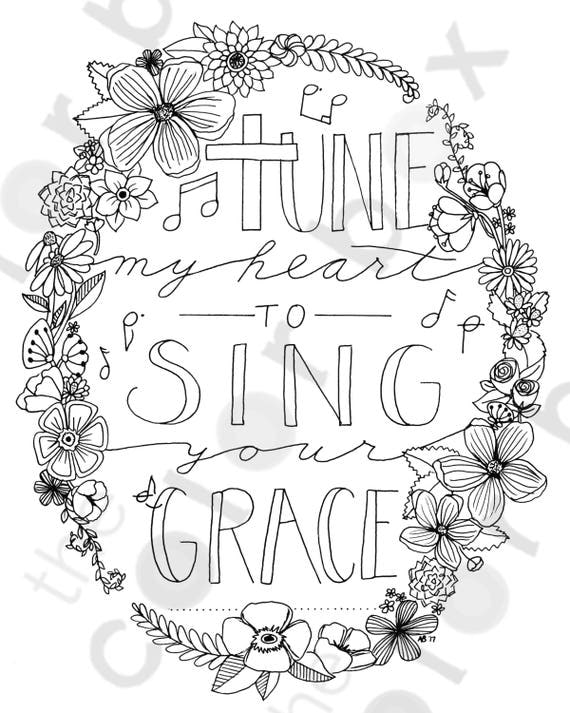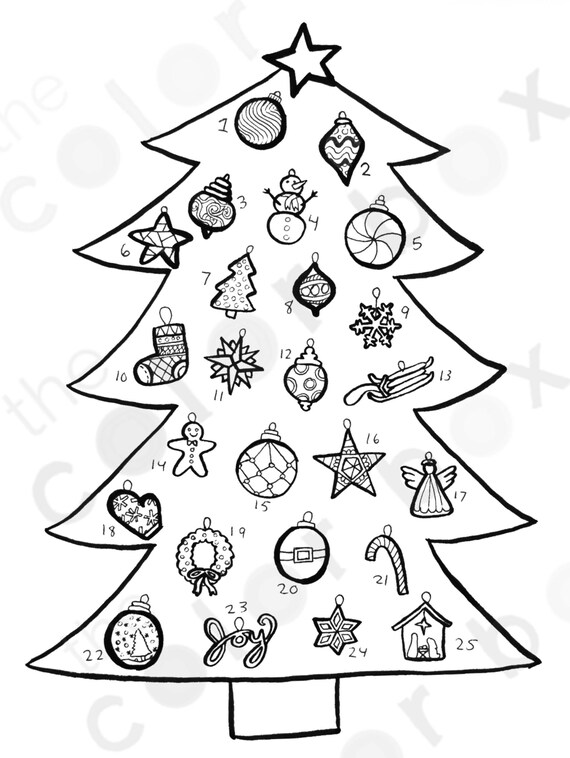 Phew, you did it! Thank you so much for reading this super long post – I hope you enjoyed! Which piece of art was your favorite? ARE YOU EXCITED FOR CHRISTMAS?
***Allison***
P. S. LOOK, IT'S SNOWING! ON MY BLOG! I love that effect. 🙂 If you're reading this through email or your Reader, you'll have to actually visit my blog to see it. 😉