Happy New Year! Okay, get ready for a long post, because today I will be reviewing my 2015 bloggy year, doing an award, and telling you one of my New Year's resolutions. Ready? First up, my blog year – it was a great year, and a HUGE year, at least compared to last year. Taking into account the fact that I only blogged 7 months last year instead of 12 this year, still, the stats increased A LOT. And thanks to all of you, I now have almost 60 followers! SQUEEEE! 😀 😀 Here are the yearly stats for this year and last year:
And here is the little WordPress year in review thingy they sent me: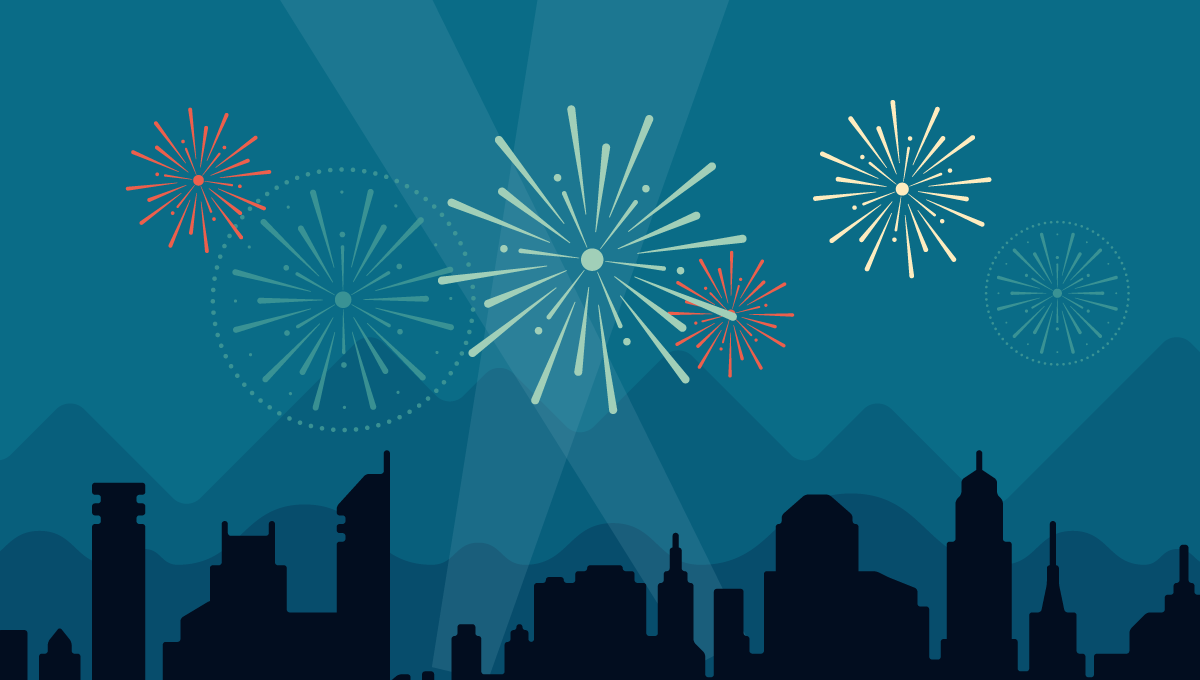 Here's an excerpt:
A San Francisco cable car holds 60 people. This blog was viewed about 3,500 times in 2015. If it were a cable car, it would take about 58 trips to carry that many people.
Click here to see the complete report.
Now for the award. I don't usually do awards, but I decided to do this one because it wasn't just random questions, and I thought it was interesting to see when other people did this. So… I was nominated by Genna and Mercer Creative. Thank you so much!
1. Thank the person that nominated you
2. Start a blog post and answer the questions below
3. Add 1-3 of your Favorite\Best blog photos
4. Nominate up to ten people
1. How long have you had a blog?
I started this blog in May of 2014, so I've had it for about a year and a half.
2. Why did you start blogging?
I kind of forget, but I think it was probably because my sister started with her school program, and it made me want to start a blog too.
3. Do you like photography?
I love photography! 😀
4. Did you start your blog on your own?
Yep. Well, my sister and mom helped me.
5. Why do you like these photos so much?
It was kind of hard to choose just 3 of my favorites, so since it's a review of 2015 anyway, I'm just going to do some of my favorite photo pictures and posts from 2015. XD
I think one of my all time favorite posts was this dandelion post. Here's a picture from it:
I just love how crystal clear and beautiful the pictures turned out. I also love this Lily (The Flower) post – I love dewdrops!
A few of my favorite bunny posts are this funny bunny post, these two Lily (the rabbit) posts here and here,
and this Christmas post from the bunnies. Because they are just so CUTE!
My favorite other pet post might be this Joy the kitten post. I like the angle of this photo, and Joy was just adorable!
Here are some other pictures I really like that I took in 2015, and a few from 2014, which are captioned "2014."
Whew! That was a lot of pictures! I nominate Hayley from Flourishing By Restful Falls for the award.
OK. Now for one of my New Years' Resolution (the news part of the title). I want to start an Etsy shop! I'm going to be selling things I make online there, including polymer clay animals and other polymer clay things, and maybe stuffed animals like this one. But I need more ideas! I would greatly appreciate any suggestions with what you would like me to make that you would buy. If you need some ideas from what I've already made, click on the category "My Creations" on my category cloud on my blog sidebar. Thank you!
So, that's it! Thanks so much for a great bloggy year, readers!
♥♥♥♥♥♥♥♥♥♥♥♥♥♥
***Allison***
P. S. See you next year!